SecureGuard is a range of re-deployable, high-performance perimeter protection systems, designed to deliver unrivalled protection as a ring of steel. It immobilises vehicles, protecting pedestrians or other motorists from harm.
Available as a portable or permanent system, the SecureGuard 20, 30 and 50 systems are all rated to a combination of IWA 14-1:2013, PAS 68:2010, PAS 68:2007 or PAS 68:2005, delivering protection against vehicle incursions of up to 7,500 kg trucks at speeds of 20 – 50mph.
An aesthetically pleasing system, which is ideal for a variety of crowd management applications, SecureGuard is simple and cost-effective to deploy. Installed with shallow anchoring, the SecureGuard system can be installed with steel cables and ancillaries to the rear of the barrier to upgrade resilience and strengthen defences against malicious vehicle as a weapon attacks and errant vehicles.
For events that require added protection at height, Highway Care's upper-security fencing can be fixed to the barrier, reducing the required footprint while offering enhanced protection.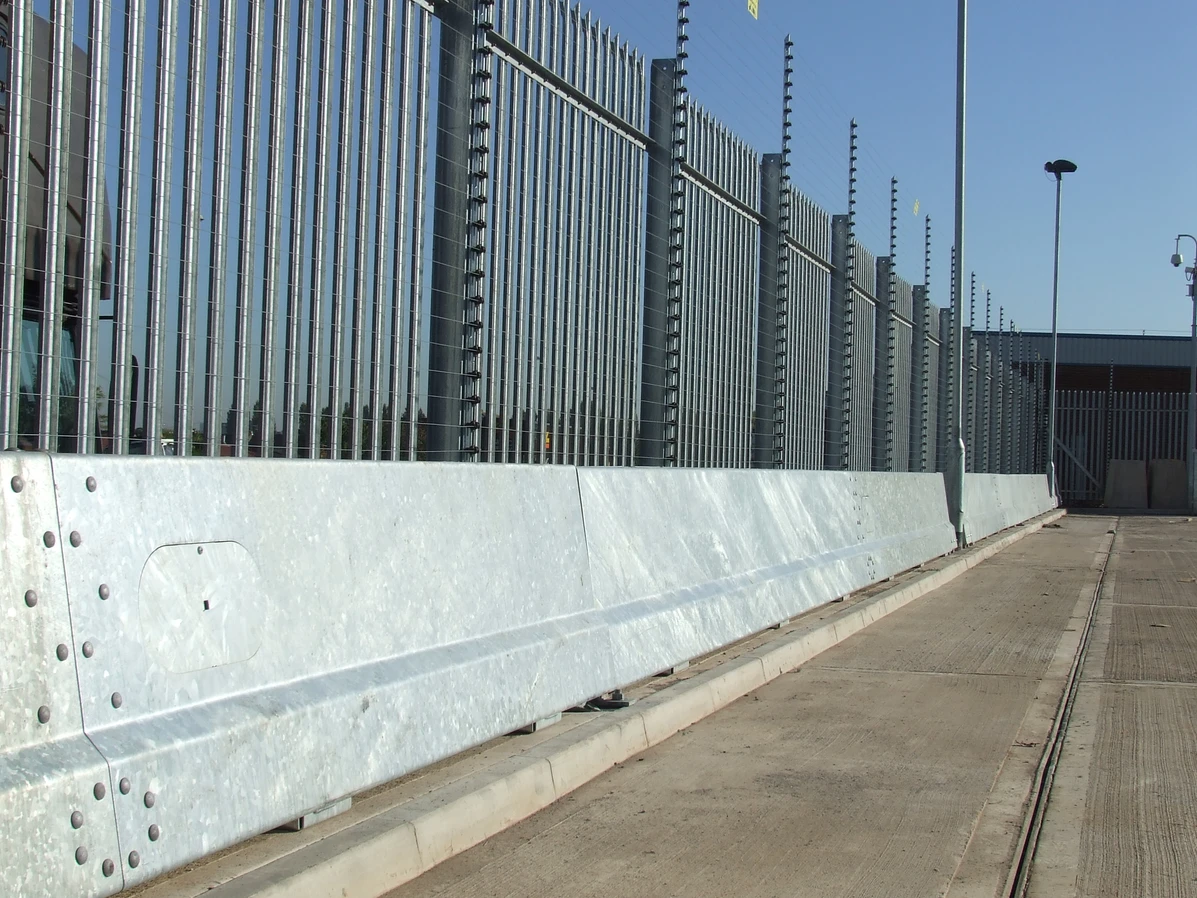 Technical details
SecureGuard 20
90° impact 32 km/h 20 mph
45° impact 48 km/h 30 mph
SecureGuard 30
90° impact 48 km/h 30mph
SecureGuard 50
90° impact 80 km/h 50 mph
Our security systems provide flexible protection for your location or event.