Working on road maintenance and road improvement projects is inherently hazardous. At Highway Care, we understand the complexities involved in creating a work zone, segregating traffic and, providing clear communications to warn road users of danger. Those insights have enabled us to bring together a huge array of innovative road safety solutions, helping you raise standards of highways operative safety and road user safety.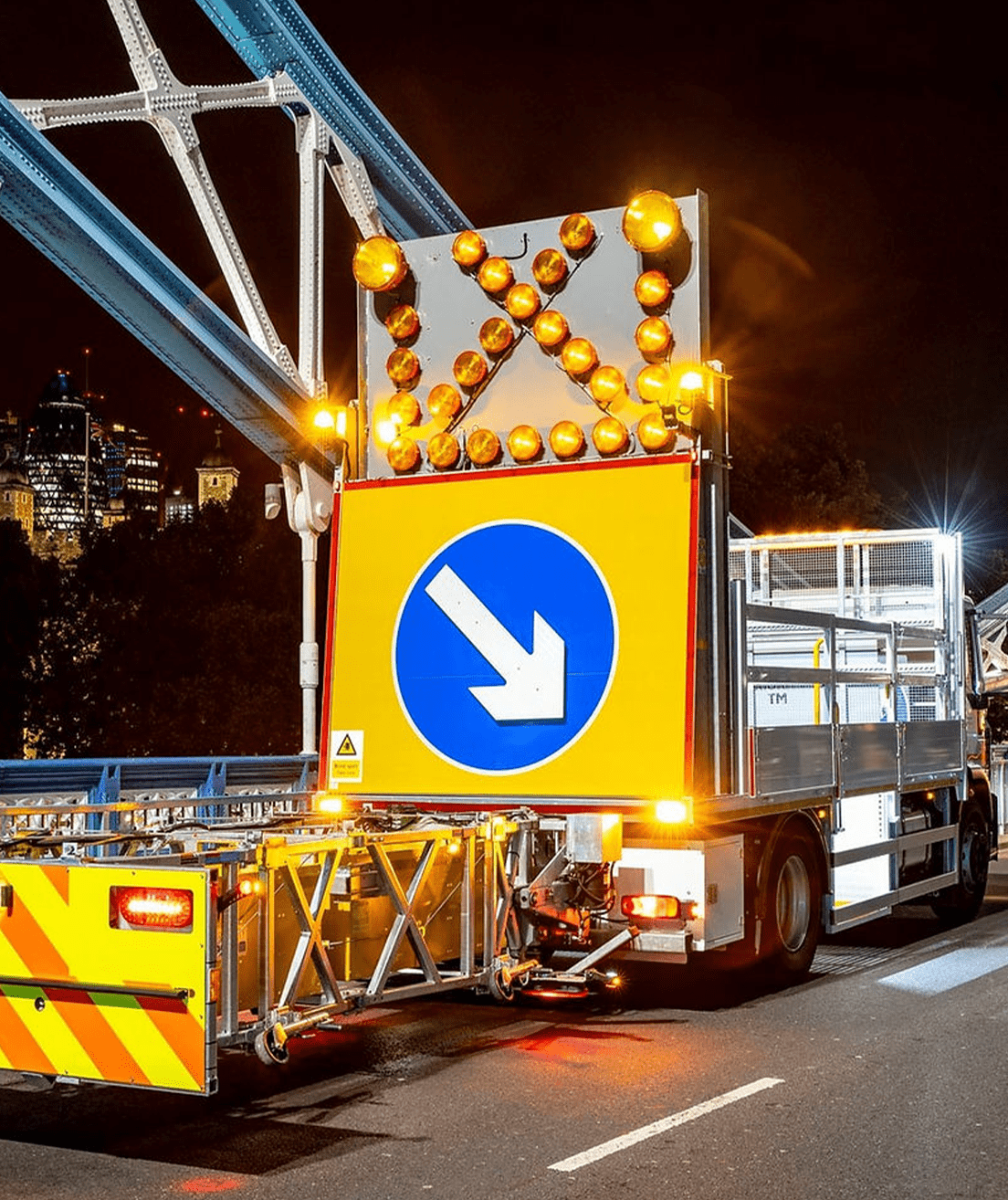 What are you looking for today?
A solution for every road safety requirement
Our highways road safety solutions range from robust signs for rapid deployment to alert drivers to roadworks or diversions, right the way through to our award-winning Falcon ACLM (automated cone laying machine), which uses innovative technology to take highways operatives away from danger, enhance operational efficiency, and reduce the risk of musculoskeletal damage from cone laying operations.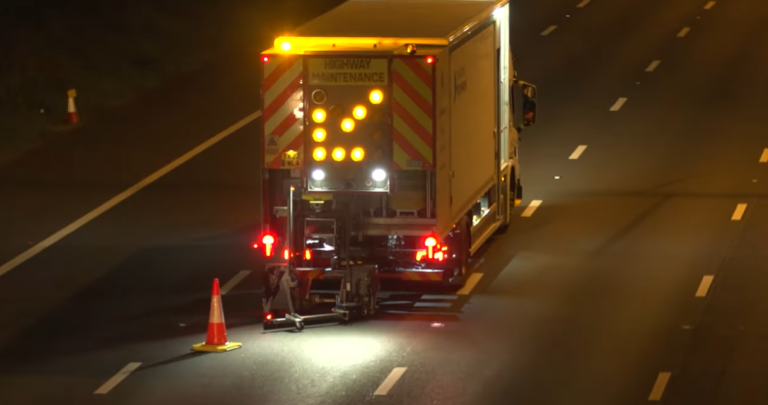 Take a look at some of the products in our Highways range for highways operative safety and road user safety.