Making the world safer for people and places
After five decades in business, we have grown substantially, leveraging our knowledge, skills, and resources across new sectors and markets.
Everything we do is about protecting people and assets, with highway operative safety, road user safety and hostile vehicle mitigation security systems that provide innovative solutions for a safer future.
Our experience means we understand your road safety and site security challenges and respond with market-leading safety and security solutions, in the UK and around the world.
Highways
Our highways business provides a turnkey approach to highway operative safety and road user safety for both the strategic road network and the remaining 98% of the UK's roads.
Security
Our security business provides perimeter protection and fully tested and rated hostile vehicle mitigation (HVM) equipment to protect people and places from  accidental or intentional site incursions and vehicle as a weapon attacks, and protect sites from theft or vandalism.
International
Our international business provides our innovative MASH 16-compliant HighwayGuard™ portable steel barrier system and a range of safety systems for customers in North America, Australasia and parts of Asia.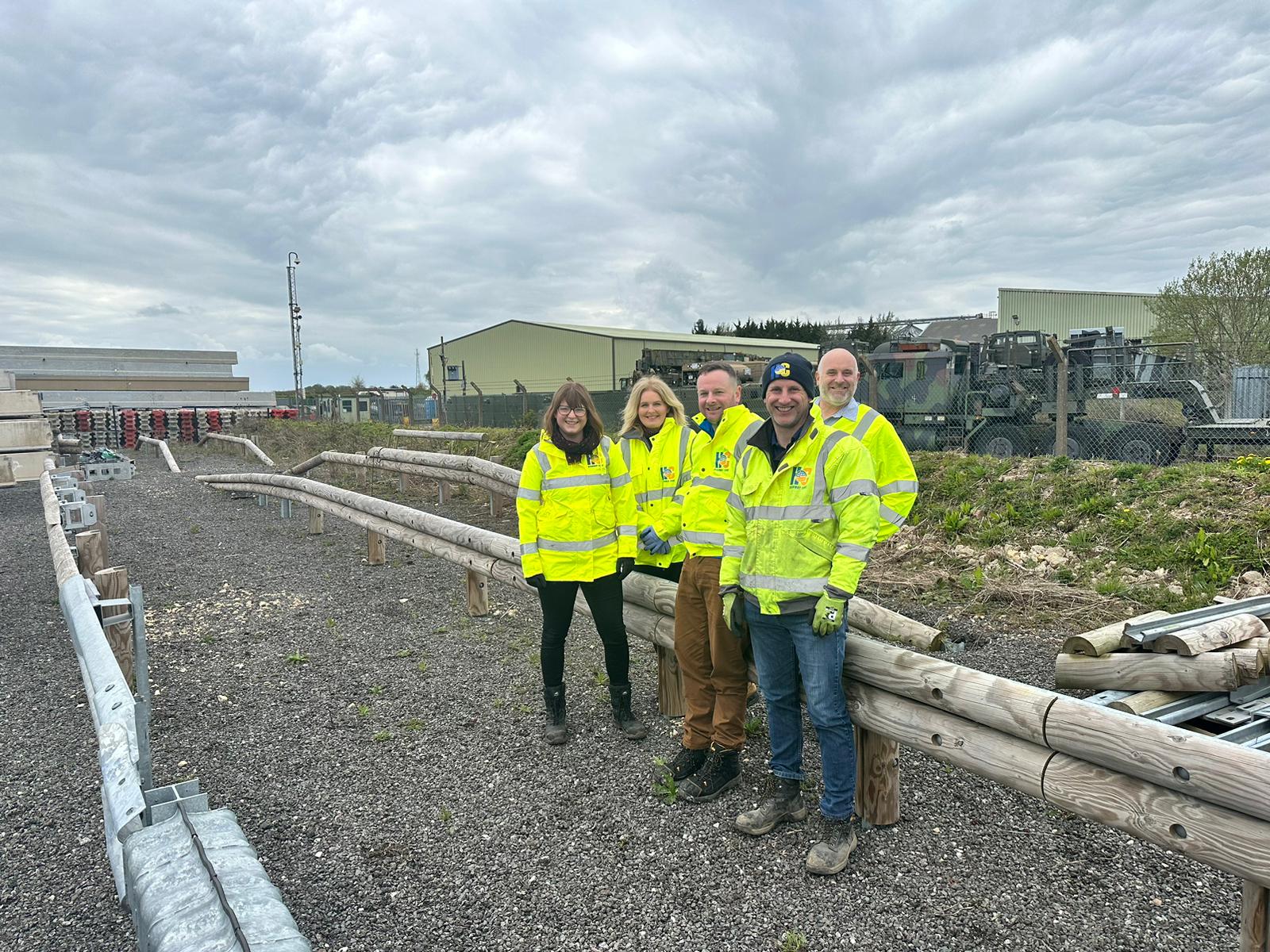 We maximise the value of learning across our businesses
Our highways, security and international businesses all have one thing in common: they are focused on keeping people safer. That shared purpose means all our customers benefit from product development, collaboration and road safety best practice from every area of our business, because it constantly informs innovation across all our activities.
Working with you to provide real safety solutions