Our hostile vehicle mitigation (HVM) systems are tested and rated to protect against any malicious or accidental vehicle incursions, including terror attacks, drink or drug driving incidents, driving errors and incursion into highways work zones. Our perimeter protection systems provide a robust and flexible approach to protecting sites against intruders, supporting your health and safety goals while delivering an effective defence against site theft.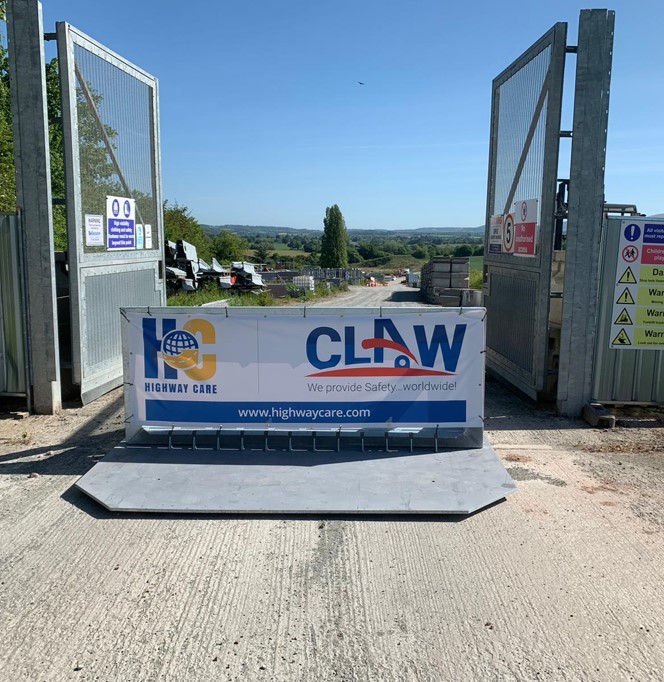 What are you looking for today?
An array of HVM and perimeter protection solutions to meet the security needs of your location
Whether you're protecting a construction site from theft and vandalism, securing a sensitive site, or need HVM as a defence against vehicle as a weapon attacks at an event, we can advise you on the most appropriate and proportionate solution for your needs.
For temporary event security, we can even introduce you to our security deployment partner, Crowdguard, who can manage the entire risk assessment, specification and installation process for you if you wish.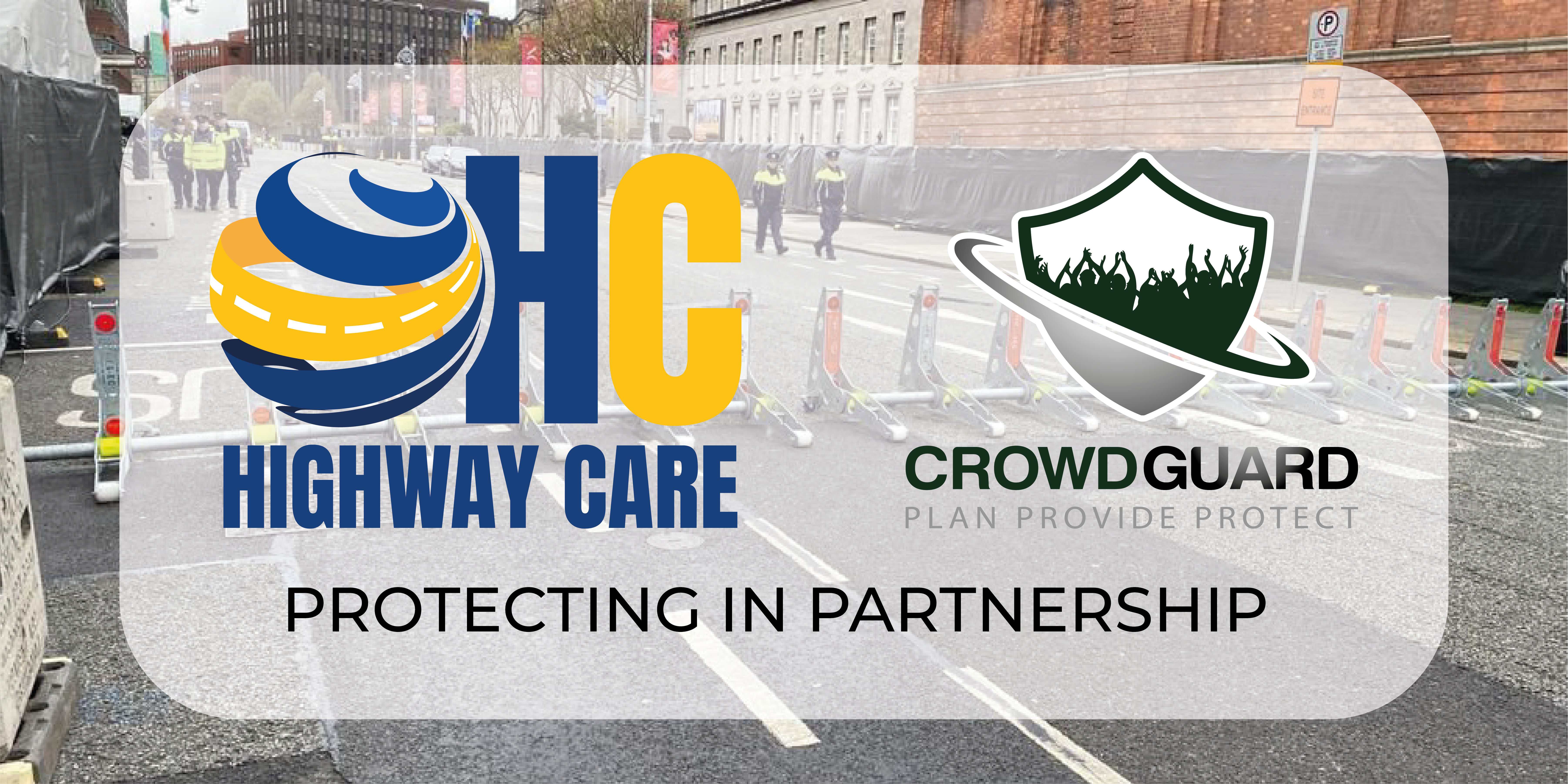 Take a look at some of the products in our security range for hostile vehicle mitigation, protection from vehicle incursions and site security.