Decades Of Experience
Pioneers of game changing road safety and security solutions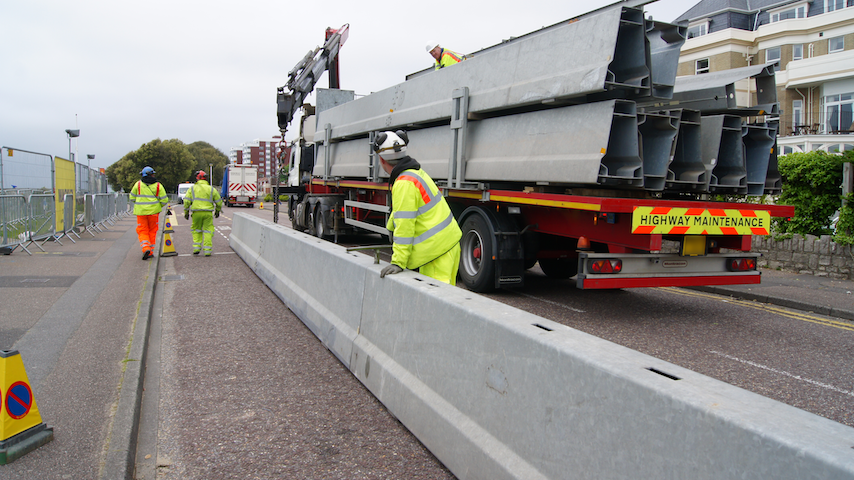 At Highway Care, making people safer sits at the heart of everything we do.
We support the highways industry to enhance levels of highways operative safety, whether you're a tier one contractor improving the strategic road network, or a local authority looking after local roads.
We also work with highways agencies, contractors and public sector partners around the world to provide robust and compliant safety products for highways operative safety and road user safety that meets local regulatory requirements.
And we work with the highways industry, event organisers, local authorities, and commercial businesses to keep people and places safer from vehicle incursions and security breaches with our hostile vehicle mitigation (HVM) and perimeter protection range.
Our goal is to provide the innovative solutions you need to deliver your continuous improvement goals for highways operative safety, road user safety and robust security.
From design and development, through to installation and after care support, we are the company you can turn to for an agile response, creative product development, technical excellence and reliable, customer-driven service.
Whatever your road safety requirements or hostile vehicle mitigation security needs, we can help you at every point in the product innovation, procurement, delivery and people development process.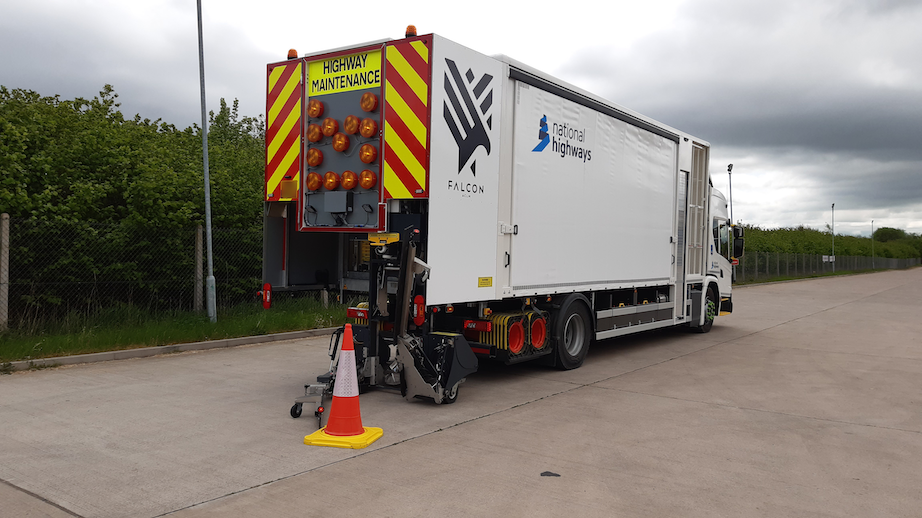 Innovative products
We create, collaborate and curate market-leading products to make people and places safer
QA installation
Our experienced technicians provide an agile response and technical expertise for installation of temporary work area safety
Training
We have a dedicated training centre and deliver Lantra highways operative safety training to meet NHSS requirements