We Live & Breathe Safety
Our mission to keep people and places safer is driven by our values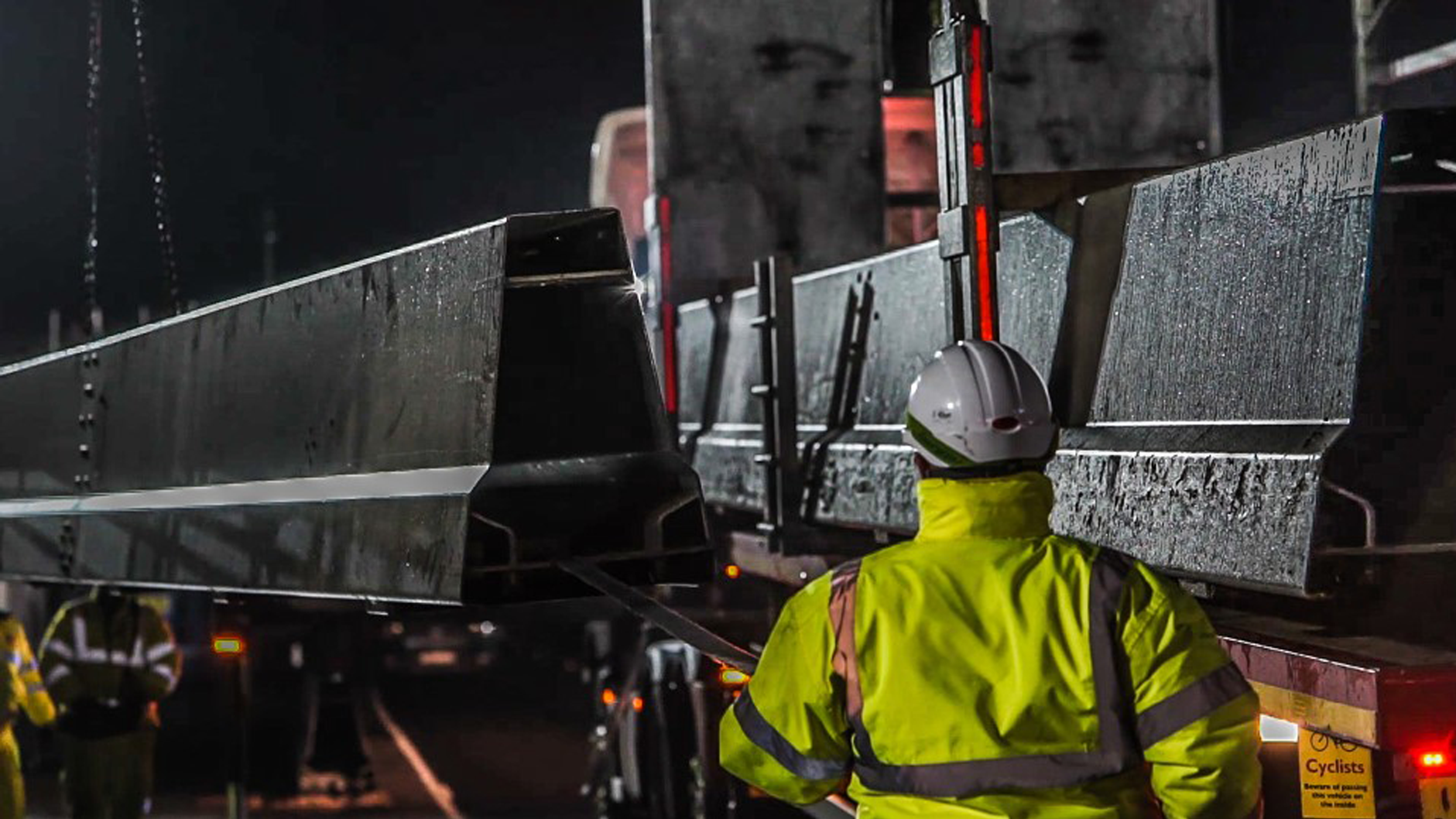 Roads connect us; for work, for leisure and for spending time with the people who matter to us. At Highway Care, our mission is to ensure that roads can be maintained and improved safely, enabling everyone to return home safe, whether they are working on our roads, or travelling on them.
We know highways agencies, contractors and those responsible for maintaining local, urban and rural roads, share those goals. That's why our mission also includes working collaboratively across the highways industry to be the partner you trust for innovative and practical highways operative safety and road user safety solutions.
And we want to help you keep people and places secure too, protecting them from vehicle incursions, security breaches and vehicle as a weapon attacks with our range of hostile vehicle mitigation (HVM) and perimeter protection solutions.
Integrity
We do the right thing, even when no-one is watching, operating with honesty and transparency
Innovation
We lead innovation, constantly looking for ways to improve health & safety, minimise disruption and deliver operational benefits
Quality
We are an ISO 9001 certified company, with quality assurance embedded in all our processes, from manufacturing to customer care
Sustainability
We are ISO 14001 certified for environmental best practice and prioritise low carbon and low waste solutions for our business and our customers
Collaboration
We work with highways agencies, customers and supply chain partners to understand road safety challenges and deliver innovative solutions for a safer future