Available as a 50kph, 80kph, or 110kph crash cushion system, the Janus is an energy absorbing, double sided, and bidirectional crash cushion, made entirely of steel and suitable for protecting road-side hazards.
The Janus Crash Cushion is designed to protect roadside assets from damage and minimise the consequences of any impact for a vehicle's occupants. Its Z1 vehicle exit box class lowers the risk of any redirected impacting vehicle encroaching into the hazard area or an area used by road users or road workers.
With D1 and Z1 performance, and a market-leading short system length, the Janus Crash Cushion can provide cost savings in comparison to installing lengths of guardrail when a smaller hazard requires protection, and it can be installed in locations where other crash cushion systems are not suitable.
The Janus Crash Cushion also provides excellent cost efficiency throughout its service life. Repairable after an impact with minimal tools and equipment, it can be put back into service quickly, and driven posts typically do not require replacement following an impact.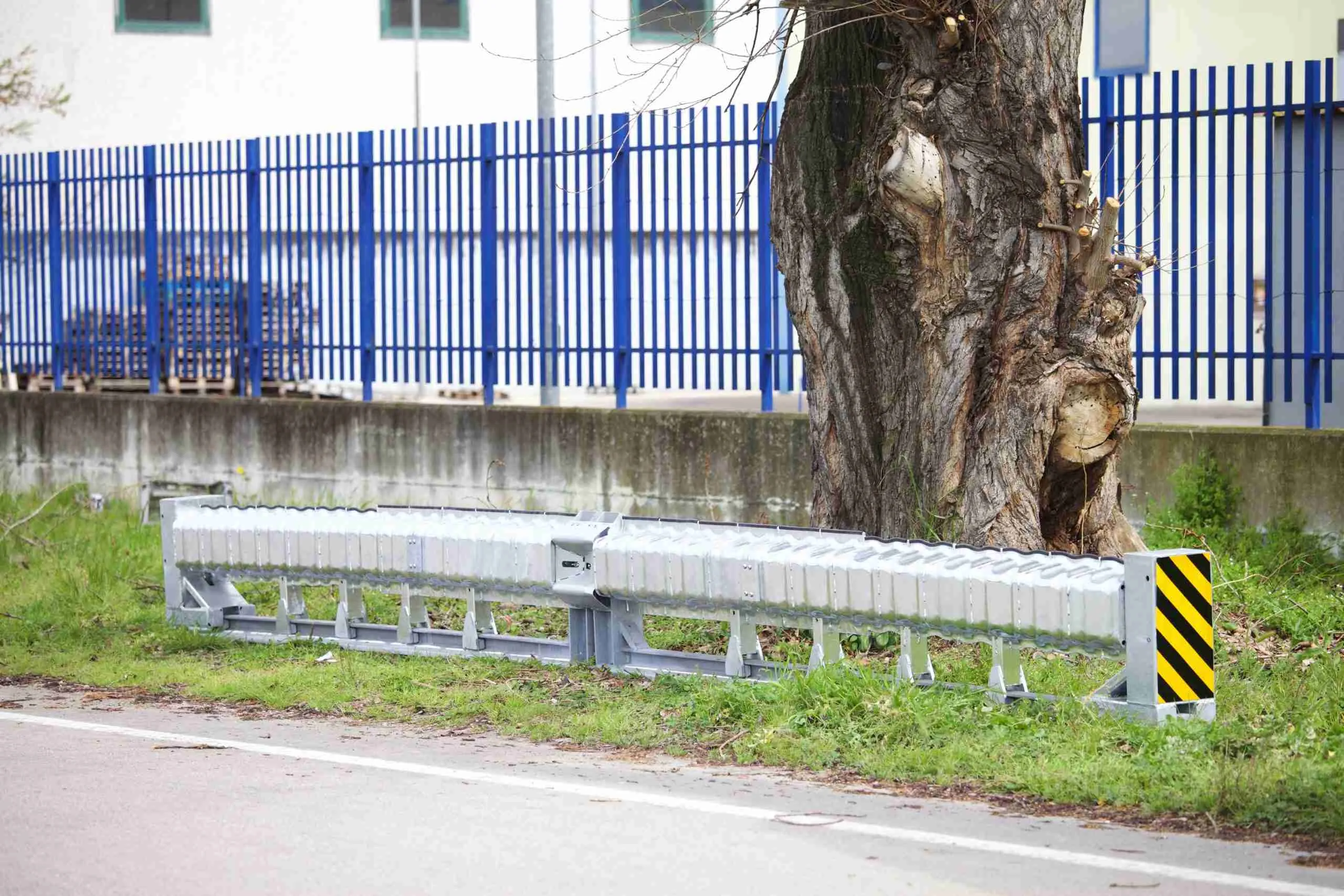 Technical details
Length:
5425mm (50km/h), 6990mm (80km/h), 11800mm (110km/h)
Width:
315mm
Height:
620mm
Compliant to:

EN 1317-4

prEN 1317-7

EN1317-3
We can help you keep people and places safer. Take a look at our range.