Highway Care International alongside HighwayGuard™ recently took part in the 18th International Road Federation World Meeting & Exhibition in Dubai!
The event included a vast exhibition bringing international road safety professionals together, showcasing innovative and market leading products, live theatre presentations and more!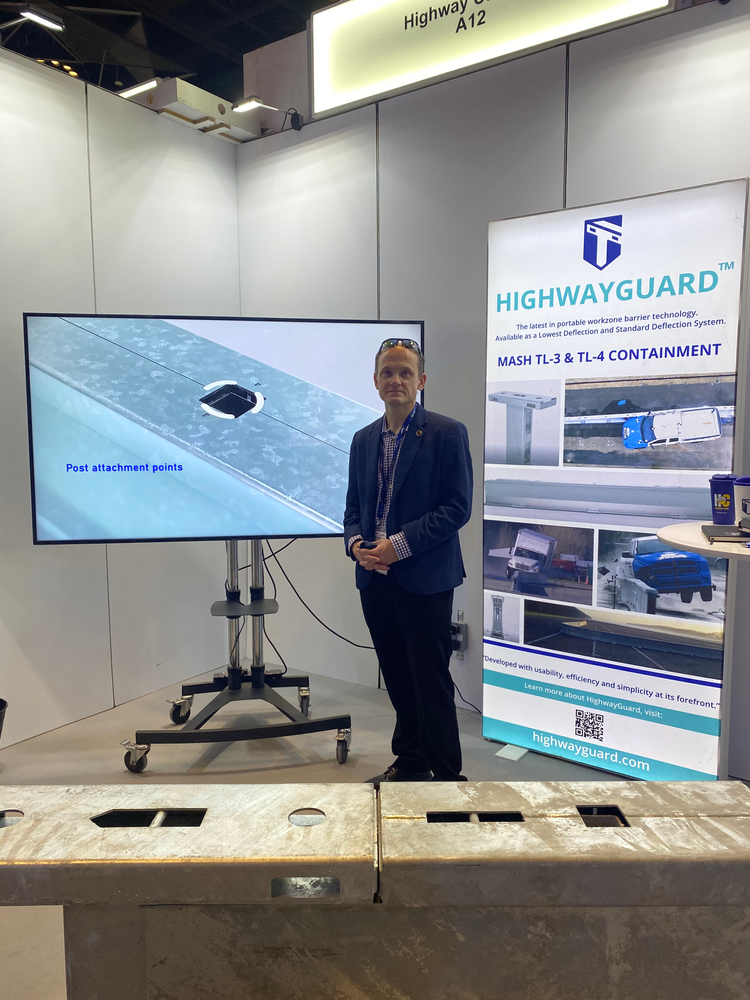 Our International Commercial Manager, Phil Luke held a "Work Zone: Positive Protection" presentation on the 8th November.
The presentation included the benefits of HighwayGuard™, what the changes of modern day roads mean for the future of road safety and how the industry can begin to utilise tested and approved barrier solutions to accommodate those changes, while maintaining the highest level of protection for road workers and users alike.
Having the opportunity to speak about the importance of work zone safety really set a new theme for conversation and perspective on what HighwayGuard™ & Highway Care can provide to the international market.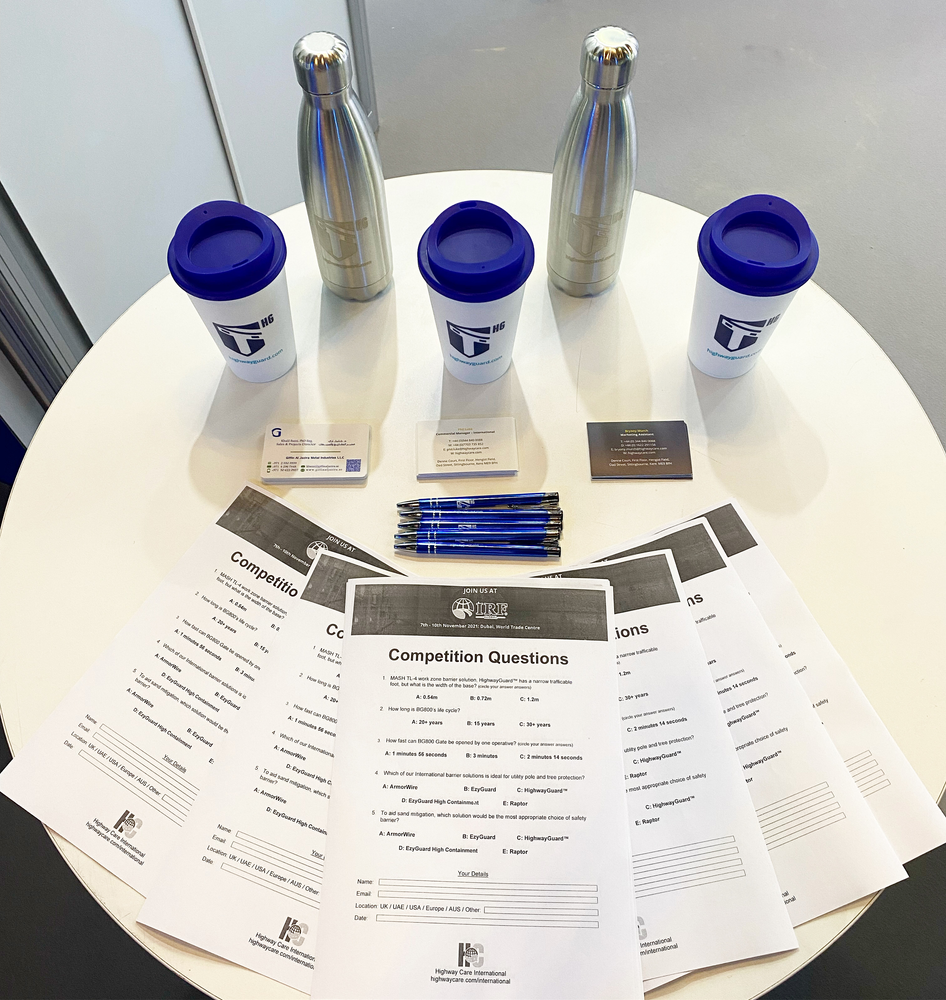 We were thrilled to see such a great interest in our products and not to mention the high turn out to visit our team and to take part in our stands competition, which a winner has now been announced for!!
We'd like to take the time to offer special thanks to Ben Duncker, Phil Luke & Bryony Murch for all their efforts in putting together the event and providing a professional and exciting presence.